Daniel A.Yoshida
吉田愛一郎
1979年 米国の名門 Hyde Athletic のアジアにおける代表となる。その後HYDE社がサッカニー社を買収したことでサッカニーのデザイニング、製造、販売を手がけ、その後の有名ブランドのための企業活動のきっかけとなる。
グリニッシュはイタリアのフランフェラーロの提唱のエコロジー運動でありアウトドアグッズのブランドです。その収益はケニアの野生動物保護レンジャーの支援に使われたり、ナイロビ郊外の孤児院や職業訓練校、競走馬の余生を送る牧場建設と運営に役立っています。
Founded his own company in 1974 calling it CHILD, an acronym of the names of his children, Chiara, Ilaria and Davide all working togheter.
The first years were spent chiefly manufacturing the lines of some famous French couturiers and he also cooperated with top designers in Italy and U.S.A.
He then decided in 1976 to design and produce his own line of ready-to-wear "Franco Ferraro".
In 1996 he signed an agreement with Itokin, a giant in Japan for fashion, opening 31 "Franco Ferraro" boutiques in the main cities.
In 2000 he designed the new uniforms for Saudi Arabian Airlines.
That which has always characterized Franco Ferraro's collection, and which has been appreciated by his international clientele, is the careful search for particular cloths, always in natural and precious fibres, interpreted with exquisite details and hand finish.
These textiles are often studied and created exclusively for customers. They 're the real inspiration behind the "Franco Ferraro" ready-to-wear trademark, whether in ladies or menswear.
Today he exports more than ninety percent of his production to Japan, China, Europe, middle east and U.S.A.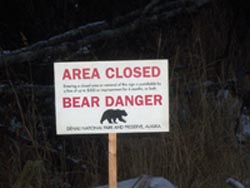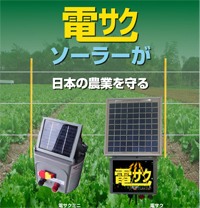 More than 30 years ago, a strange company was born in Tokyo.
At that time, there were no such things as NGOs or NPOs. People had no concept about fair trade or a company not seeking a profit.
The name of the company is what you call GREENISH now.
Greenish started to import tea from East Africa.